Pianist Fliter offers an unconventional performance of a conventional work at Grant Park
Thu Aug 06, 2009 at 6:34 pm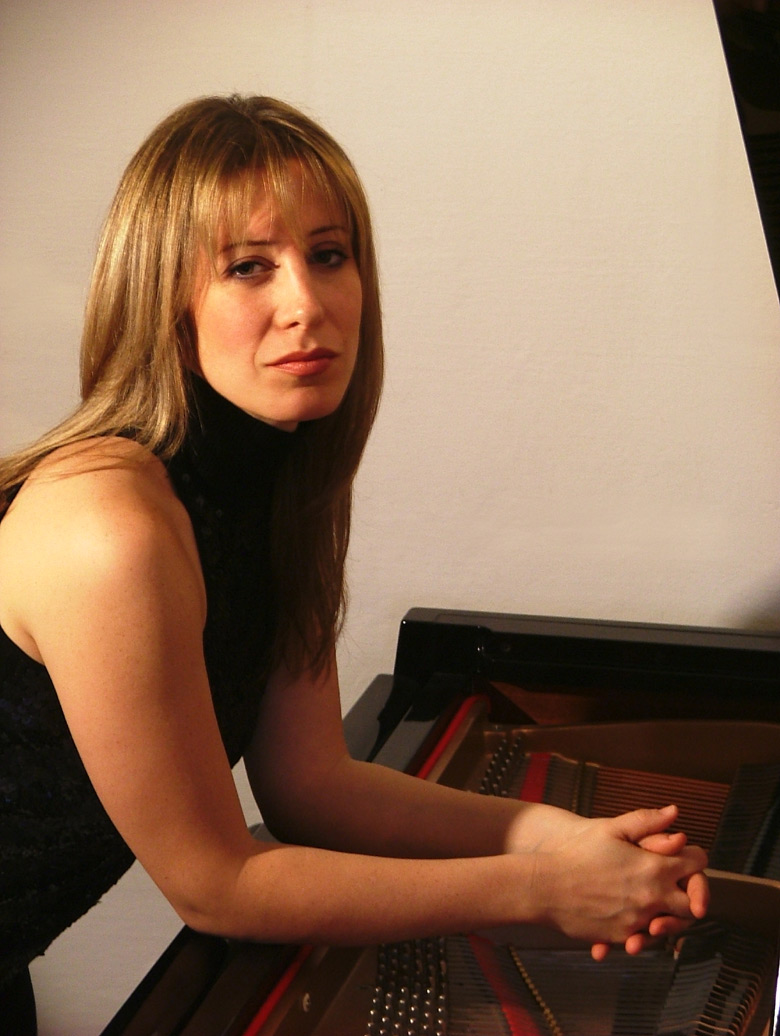 Argentine pianist Ingrid Fliter is a remarkable talent whose artistry impressed those finicky Gilmore Competition judges enough to make her the first ever female recipient of the $300,000 Gilmore Artist Award. Given out once every four years, its secretive panel chooses artists anonymously across a variety of settings and venues. To win such an alternative competition is fitting for a pianist who is herself constantly offering alternative approaches in her music making.
Take Fliter's performance of the Schumann Piano Concerto Wednesday night with Carlos Kalmar and the Grant Park Orchestra.  From the familiar opening chords, which were taken at breakneck speed yet with a gentle power, everything about this traversal of a conventional work was unconventional. 
Fliter's rubato remained a constant surprise: after such a fast, thrilling opening, she quickly quieted down and slowly took the follow-up section, offering a satisfying yet alternative interpretive contrast.  Her rolling arpeggios were delivered with such precision and transparency that they often came across as far more legato and less percussive, a quality which drew more attention to the overall melodic shape of the piece, as if she were playing Bach.
Fliter's sudden accelerandi also made a striking contrast with the transparent cadenza that followed.  Kalmar and the GPO, for their part, willingly allowed Fliter to call the shots and were right there with her every step of the way.
One doesn't think of Grant Park as a Haydn venue, and indeed, a standard repertoire piece as popular as the Symphony No. 103 Drumroll, was receiving its first performance ever in the 75th season festival on this occasion. 
Kalmar employed a full string section, not a bad idea for sheer volume if nothing else in an outdoor venue, but the challenge became not allowing the strings to drown out the vastly outnumbered winds and brass and not permitting the strings to sag under their own weight and still maintain transparent lines.  This did become an issue in the Minuet movement where the strings became flabby, but otherwise Kalmar was able to keep good balances and more or less clean lines throughout the work. 
The second movement was particularly playful and spirited.  Though principal timpanist Michael Green was particularly missed, as a substitute banged his way through the famous opening while out of tune, assistant concertmaster Ilana Setapen distinguished herself admirably in the piece's violin solo. 
Street noise is always an issue at Grant Park, but the fleet of sirens that greeted the introduction of the opening work on the program — Mendelssohn's Overture to Ruy Blas — was so deafening that Kalmar uncharacteristically stopped the music mid-phrase to let the parade pass by before wisely and more effectively giving it another try.
Posted in Performances
---
Leave a Comment